Lincoln County Customs
DBA:
ALPINE POWER SPORTS
110 Greys River Road Alpine, WY 83128
307.654.MODS (6637)
Creating the baddest snowmobile mods on the planet!
Our shop is conveniently located on the Greys River Road in Alpine just off the trailhead. Stop in before you go out riding and get the latest Avalanche report and riding condition. The shop is also a great place to meet new riding buddies or pick up anything you may have forgot
We also sell ORV and OHV permits at this location.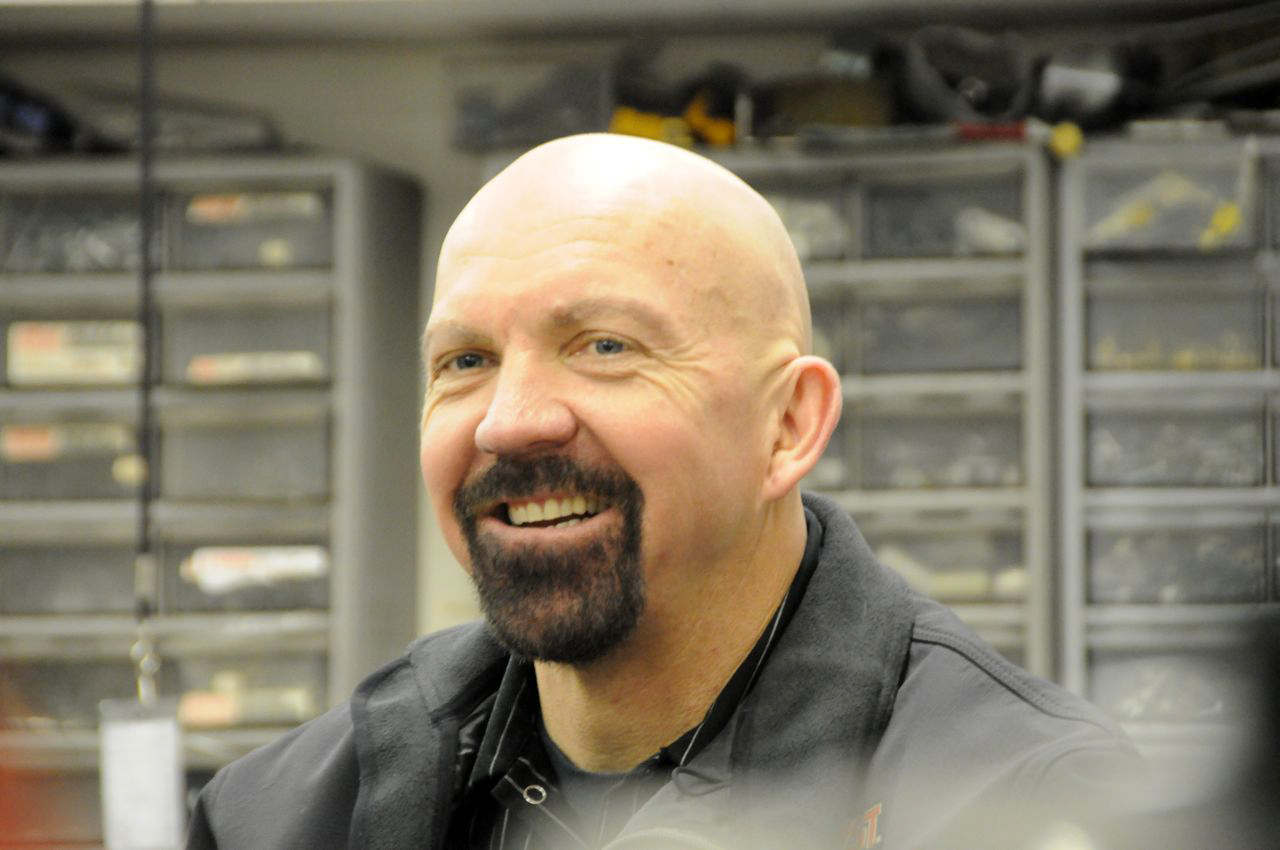 Troy started wrenching on his own motocross bikes at a young age, back when he had hair. Today he is bald, but he does have over 30 years of experience in the motorsports industry. Knowledge gained hair lost. There is nothing Troy or his crew can't fix, adjust, or make run like a finely tuned watch. His dedication and passion for motorsports is obvious when you talk to him about anything that burns fuel. L.C.C. is a high-tech shop with down to earth service. Troy and his employees respect his customers and will go out of their way to make sure you are satisfied with whatever you ride.
Lincoln County Customs is an RG3 Factory Certified Authorized Service Center. 2 Day In-House Turnaround, No Shipping to California!
LCC service is fast and efficent. We are capable of repair, service or modification of any sled, dirt bike, atv or side by side. Troy is always around willing to chat with you about any questions you may have about your ride. That is unless he's; on the phone, elbow deep in a repair, out to lunch or yelling at one of his employees. He is a perfectionist and expects the same attitude form his employees.
Whether you just want an engine cooling vent kit or a tricked out sled complete with turbo and custom wrap, Lincoln County Customs is the place!
You can select from LCC performance parts or use any aftermarket parts you choose, LCC will build the perfect sled for you.
• Complete turn-key custom snowmobiles – any make or model.
• LCC specializes in the customization and performance enhancement of snowmobiles, motocross race bikes and side by sides.
• Service for any Make and Model: Yamaha, Polaris, Arctic Cat, Skidoo, KTM, Kawasaki and Honda.
• LCC aftermarket hard products – designed, tested and proven by Troy and staff.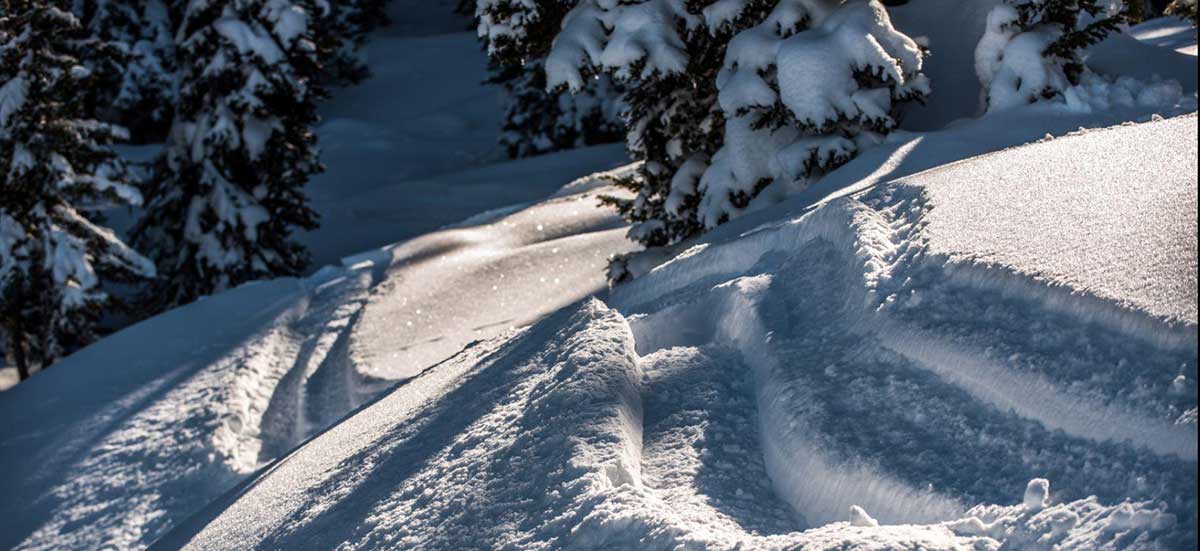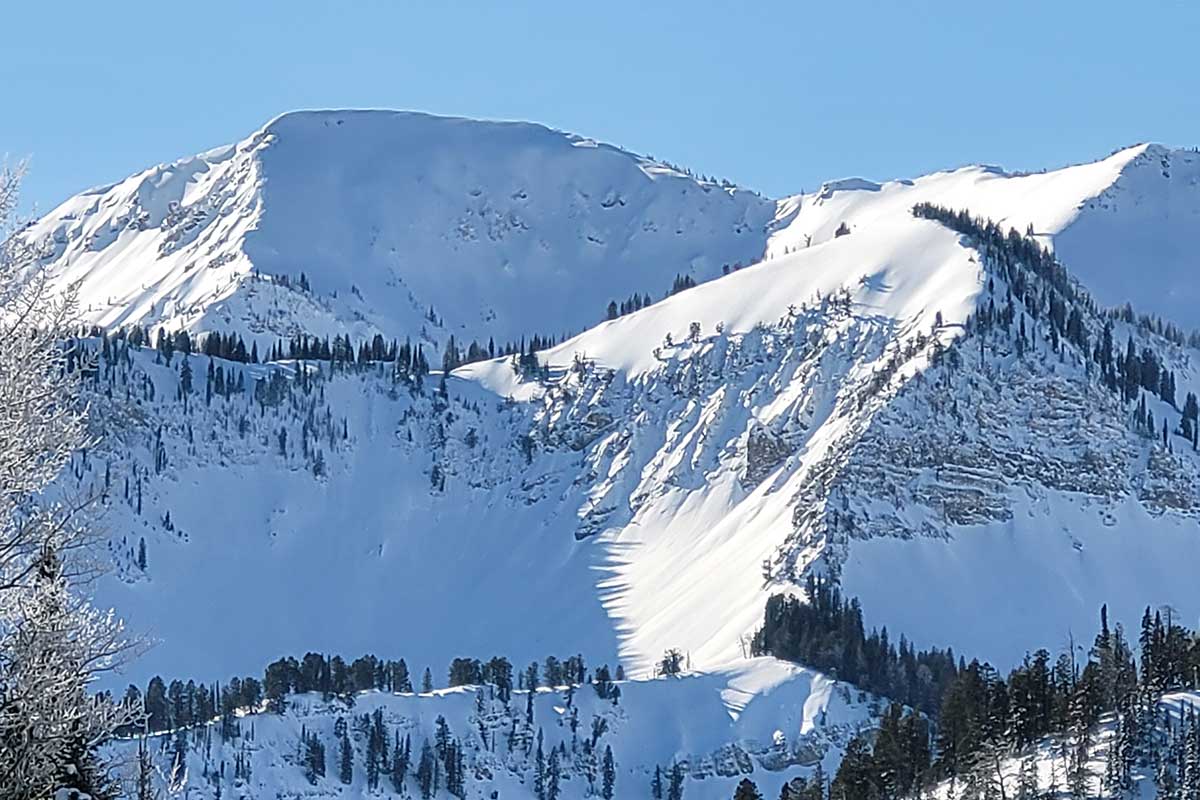 This is not your normal trailride. This is true backcountry off trail riding paradise!
Troy Johnson is offering guided backcountry snowmobile rides throughout the Bridger-Teton National Forest, Greys River District. Each ride is catered to the individuals in the group, women and men, novice to experienced. These rides will be primarily off-trail and backcountry.
LCC has the most experienced guides in the Bridger-Teton National Forest. Having grown up riding in the area, they have a vast knowledge of the terrain.
Along with taking you to some of the most challenging and outstanding terrain, LCC guides can help you improve your riding techniques and provide you with advice that will allow you to become a more confident rider.
Improve your riding skills, challenge yourself, and have fun with friends exploring the Wyoming backcountry. Call Troy today for details 307-654-6637.
$300 per person per day for snowmobiles.
Book 2 or more days and experience different terrain each day.
A signed liability agreement is required prior to the ride. Must be 16 or older.
A credit card is required to hold the reservation. A 50% non-refundable deposit is deducted from your card at the time of the reservation. If you need to cancel 7 days prior to reservation, you are encouraged to re-book. Any cancellations after that time, or arriving late for check in, will result in a charge for the full amount of your reservation balance.
Rides will last approximately 6 hours long and will include:
• A service and safety inspection the night before.
• 8 a.m. start time will include the daily avalanche report and weather for the day.
• There will be a skill level evaluation and safety gear inspection each day before riding
• We will depart our facility once all riders are ready.
What to Bring:
• An avalanche beacon, backpack, shovel and probe.
If you do not have these items, we may be able to provide a rental please let us know ahead of time. They are also available for purchase in our shop.
We also recommend at least 2 pairs of gloves, good warm sock, a good base layer, riding boots, waterproof riding apparel, good quality helmet, goggles, and a balaclava.
Bring a lunch/snack, WATER is mandatory.
Reservations are Required
Discounted hotel rooms available when you book your ride with LCC at the Flying Saddle Resort in Alpine. LCC is the local Fly Racing dealer, riding gear and casual wear are available.
Experience one of the BEST snowmobile areas in the world. Call Troy today 307-654-6637 to book your reservation, space is limited.
Snow Bike Adventures
• You can either bring you own snow bike or rent one of ours for a whole new experience in the backcountry.
• Snow bike rentals are guided only will be approximately 5 hours long.
• Snow bike tours are $350.00 per day per person if you bring your own bike. $650.00 per person per day on a rental snow bike. $400 for snow bike (+) $250 for a guide. (+) Waiver.
All of our guides are Avalanche 1 and First Aid certified with a vast knowledge of the area and backcountry!
Snowmobile and Snowbike Rentals
Come check us out for your snowmobile rental needs while you are staying in Alpine!
LCC is the ONLY sled rental place in Alpine that has 165" tracks!
Rental Rates:
2022 & 2023 Polaris Axys 850: 165" $250/DAY (+) $35 Waiver
2022 & 2023 Polaris Matrix 650: 165" $190/DAY (+) $35 Waiver
2022 & 2023 Polaris Indy 550 2 up Northstar trail sled: $165/DAY (+) $35 Waiver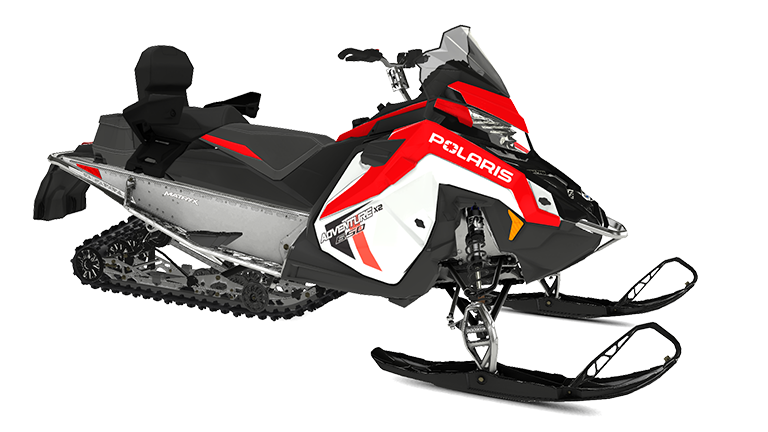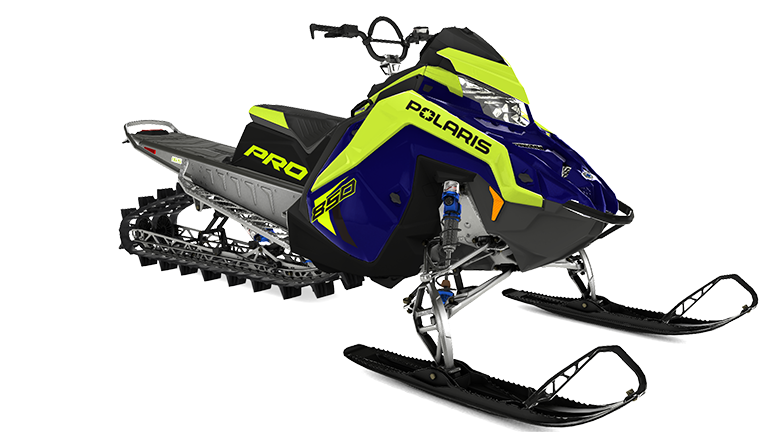 Performance Sleds & Snowbike Rates:
2022 Turbo Boosted sleds: $400/DAY (+) $35 Waiver (+) Guide fee.
2022 LCC Built-up sleds: $300/DAY (+) $35 Waiver (+) Guide fee.
2022 LCC Built-up Snowbikes: $400/DAY (+) $35 Waiver (+) Guide fee.
Rentals are from 9-5 all sleds must be returned by 5 p.m.
Rentals will begin approximately December 15th please call for booking and availability.
Lincoln County Customs has the latest FLY Racing apparel, BCA safety gear and the Garmin Inreach GPS, IN STOCK!
We have a refill station for air bag canisters!
We service any brand you ride. Let us turn your snowmobile or snow bike into a mountain taming beast using only the best proven parts.
Check out the cool new riding gear from our friends @ Fortress